Free Shipping on all orders $75+ We will be out of town Nov. 20-27 and will quickly send out all orders received during that time once we're back. Thank you and Happy Thanksgiving!
Shop Now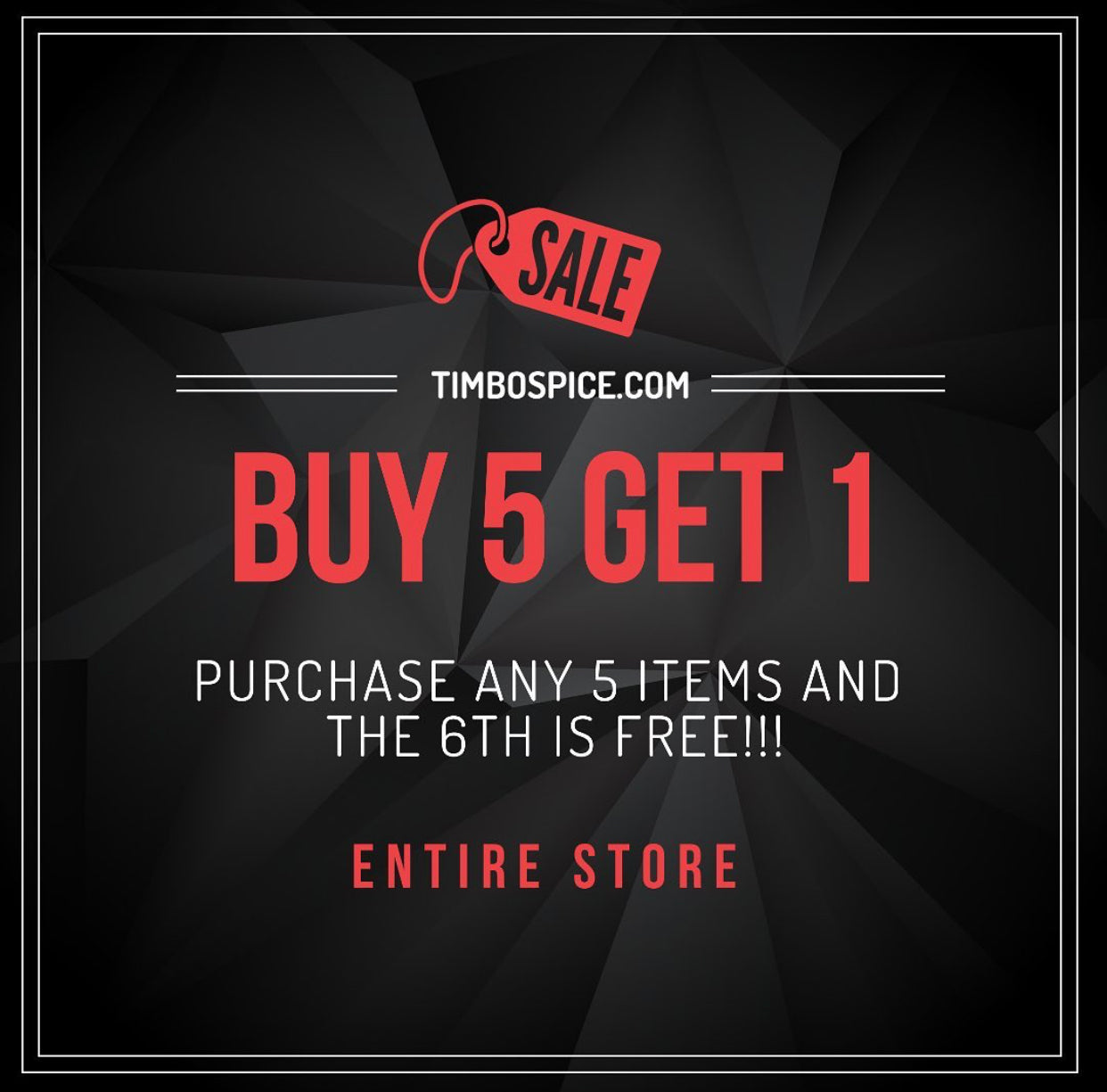 Discount applied automatically at checkout when you have 6 items in your cart.
Best Sellers
Steak Rub

A good steak doesn't need much more than Salt and Pepper. We stay true to this idea and by using ingredients that enhance your meat instead of overpower it. We use large flaky Salt, fresh crushed Tellicherry Peppercorns, Garlic, a touch of Black Truffle for that Umami flavor, Sweet & Smoky Paprika, and Sumac to brighten the protein.

Not a meat eater? Sprinkle this on your veggies with a litle EVOO and roast to perfection. Our best seller!

Bourbon Brown Sugar

We created this rub specifically for smoking and low temp grilling. Made with real Demerara Sugar, Bourbon, and a hint of herbs, this will become your go-to rub for pork ribs, tenderloin, chicken, salmon and anything else you can fit in your smoker. Use liberally on all proteins.

Smoked Sea Salt

Our Sea Salt cold smoked over Pecan wood for 18 hours! Amazing on all your meat and veggies, but try it on desserts! Brownies, Chocolate Chip Cookies, and Watermelon!

Jamaican Jerk

It's Hot, it's Sweet, and it's loaded with powerful aromatics. Our Jerk Seasoning captures, the authentic Jamaican origins of this flavor by using true Scotch Bonnet Peppers and freshly ground Allspice, among an assortment of other herbs and spices. Put this one on any meat, fish, or my favorite, fried rice.